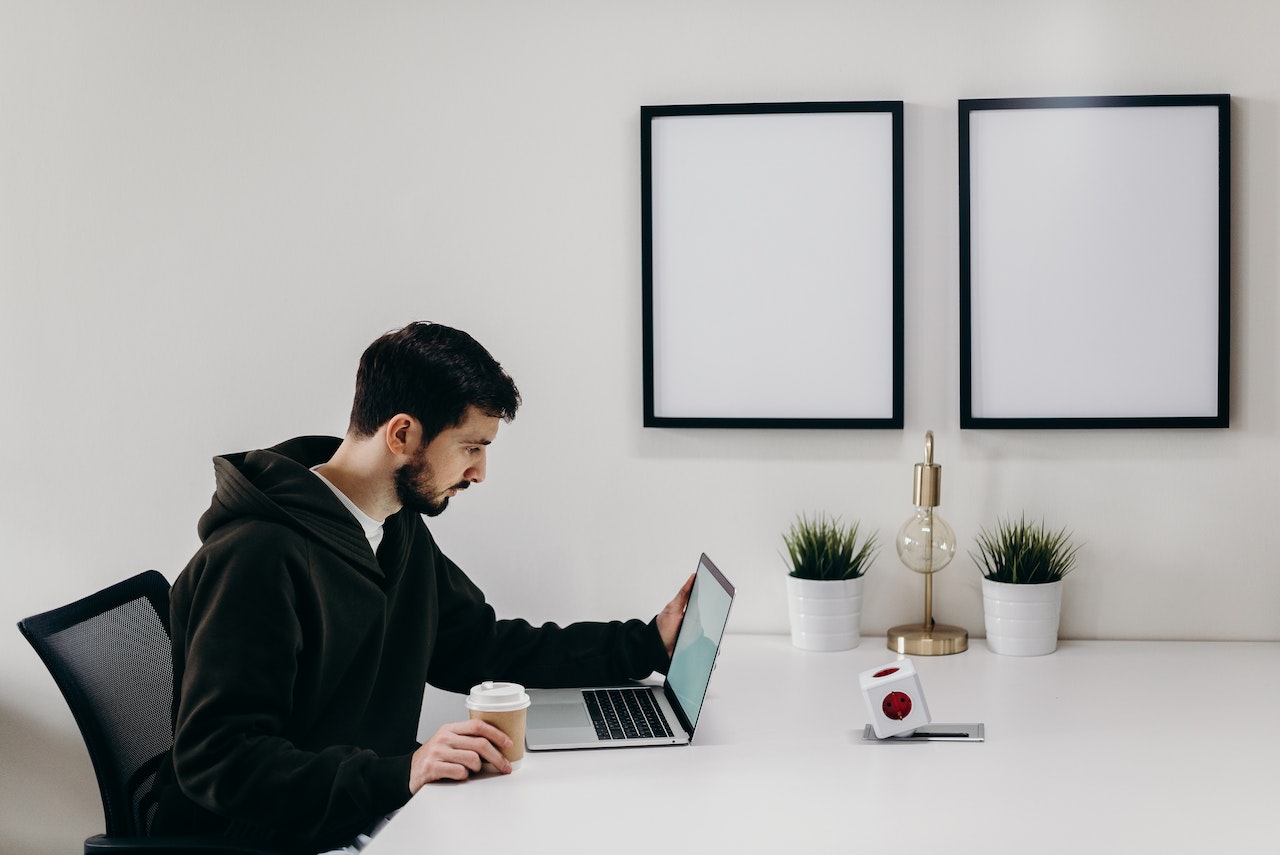 Photo by cottonbro from Pexels
More professionals are becoming freelancers by the day. Many experts predict that at least half the workforce will consist of freelancers within the next decade. Not only do you have more flexibility and scalability as a freelancer or solopreneur, but you can also fulfill all your duties remotely. Of course, you can set your own schedule and rates too!
The benefits are clear, but you must equip yourself with the right tools to succeed in the freelance world. Below, ZippyJot shares ten types of tech tools and services to incorporate into your routine, whether you're a freelancer, solopreneur, or small business owner!
1. Professional Services
Trying to do everything yourself quickly becomes overwhelming even with the best tools. It can ultimately put too much on your plate and hinder your chances of success. As you start to research the many tools on the market, list all of your business projects and tasks to determine what types of professional services you need.
For example, if you spend too much time on
administrative tasks
, you might hire a virtual assistant (VA) to handle them. A freelance VA will work by the hour or project, meaning you can hire someone to help during specific seasons or periods throughout the year. If you need help creating a logo and other branding materials, a graphic designer may be a worthwhile hire. And it might be a good idea to bring on a content writer and social media manager to boost your marketing initiatives.
Further, consider using a job board to find someone to
build your web applications
. A skilled software developer can help propel your company forward while allowing you to focus on running your business. And depending on your experience and time constraints, it could be wise to hire a web designer to spruce up your website.
2. Payment Processing
As a freelancer, you must get paid, or you simply can't survive. Receiving and organizing payments can be a serious headache. It's essential to identify the best payment method for you and your client, one that will automatically create professional invoices and save time on payment processing.
Look for an online payment system like PayPal that will invoice your clients and instantly send electronic payments to your account. PayPal allows clients to pay from their PayPal account or a connected credit card or bank account.
3. Cloud Suite
A cloud suite is one of the most important tools to incorporate as a freelancer, solopreneur, or small business owner. For example, Google Drive and Microsoft OneDrive
provide a suite of critical tools
in a single, easy-to-use package.
Google offers 15 GB of free space with the option to upgrade as your business grows. It comes with word processing, presentation, spreadsheet, form, and web page software. Freelancers and solopreneurs typically get by with the free features, and you might find that you perform and share all your work through the platform.
4. Cloud Sharing
You may need a more robust cloud-based sharing solution when sharing large files. Dropbox is one of the premier tools for storing files in the cloud and sharing them among your devices or with clients and team members. You can choose a free, personal, or professional account and enjoy integrations with Google Drive, Slack, and hundreds of other top-tier apps. Dropbox is also touted for its exceptional security and convenience.
5. Accounting Software
Even if you have a stellar payment processing solution, consider investing in accounting software to handle all things financial for your business. Products like QuickBooks and Wave will help you
keep track
of your sales, income, and expenses while integrating with your payment processing system, bank accounts, and online stores. You can easily generate reports from the collected information for your taxes, clients, suppliers, and more.
6. E-Signing Tool
You likely won't encounter many situations where you need to sign documents with a pen. Most businesses deal with electronic records today, meaning you need a
reliable and convenient
e-signing tool. You have many options, each one tailored to meet specific business needs. Here are a few to consider:
● DocuSign
● HelloSign
● GetAccept
● SignWell
● signNow
● Adobe Sign
7. Email Searcher
Finding new clients comes with the territory of being a freelancer, solopreneur, or small business owner. But let's not pretend it's not time-consuming and stressful! Anything you can do to boost your chances of success and land more clients is worth considering.
Use a tool like Hunter to quickly gather email addresses for your target customers. It's easy to use and can help you find professional and personal email addresses in specific companies or general locations.
8. Time Tracking App
It's critical to keep an account of how much time you work each day, but time tracking apps like Toggl go further than that. You can track and analyze how many minutes and hours you spend on each project and task to
plan your workday for optimal productivity
. And since the app syncs with your mobile device, you can track your time on the go.
With the flexibility of freelancing and solopreneurship comes the challenge of managing your time effectively. Time tracking software is an excellent way to keep yourself accountable and strategize to boost efficiency.
9. Grammar Assistant
Writing remains a critical aspect of business communication. A grammar assistant like Grammarly can take your spelling, punctuation, and grammar to the next level. It's very easy to use and can help you appear more professional through emails, blog posts, and other content.
10. Online Notepad
All freelancers, solopreneurs, and small business owners can benefit from a top-notch notepad app.
ZippyJot
is a free online notepad for quickly writing notes and streamlining your workload. It operates in the cloud and provides more smart features than the typical text editor. Plus, you don't need an account to access it!
Wrapping Up
Freelancers, solopreneurs, and small business owners have more opportunities than ever. But you must understand the services and tools available to get the most out of your opportunities.
Remember to use online job boards to find software developers and other professionals who can help you build your business. And consider all the tools above for boosting productivity and efficiency, ultimately propelling your brand to new heights!