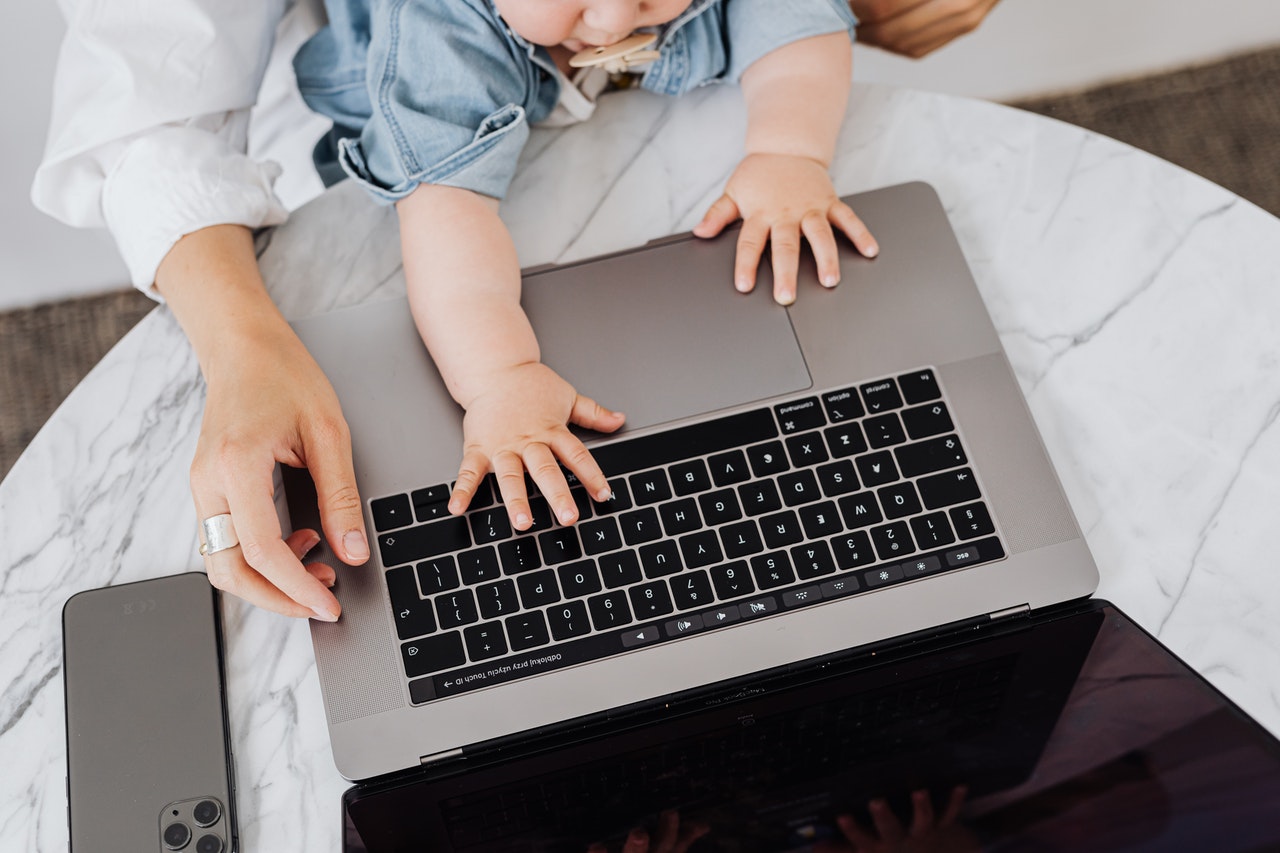 Photo by Karolina Grabowska from Pexels
Starting a business when you're welcoming a child into your life is undoubtedly a major challenge. But countless parents turn to entrepreneurship as a way to enjoy more flexibility in their professional lives and fit in work around their family's schedule. It's entirely possible to balance business with parenthood. Here are a few steps to help you navigate your business launch after having a baby.
Establish an LLC
First, you can form your business as an LLC-this will protect your personal financial assets and help you save on taxes, which will benefit your family in the long run. Check out the filing requirements in your state before gathering your documents, as each state has a unique set of requirements. If you don't have the time to figure out the filing process on your own, and you don't want to budget for hefty lawyer fees, you can work with an online formation service instead.
Design Your Home Office
Your home office can do double-duty as a nursery, too! This will allow you to keep an eye on your baby while you get work done. If you want to set up your office so that it can also function as a safe, comfortable nursery,
Closet Factory
recommends creating a cozy, quiet sleep environment for your baby, storing office gear safely out of their reach, and incorporating storage spaces to ensure that baby gear and toys are always accessible.
Commit to Routines
When you have a baby, it's important to stick to
daily
routines. This will help you manage your time and ensure that your baby is happy and healthy, even when your schedule is packed! Routines give you, your child, and your partner a sense of stability. Therefore, even if your baby is not
sleeping through the night
yet, it's a good idea to try to establish a specific bedtime for your sake and theirs! You can also stick with a general feeding schedule. Make sure that you and your partner are on the same page when it comes to routines.
Schedule Childcare
You might be worried about how to handle childcare on your busier days, even when you'll be working from home. In addition to
deciding
on a fair division of childcare responsibilities with your partner, you may want to hire a babysitter or nanny for extra support. What to Expect
recommends
looking at platforms where childcare providers advertise their services, interviewing a few candidates, and double-checking their references.
Organize with Digital Tools
Both launching a business and caring for a newborn require a tremendous amount of planning and organization. Help take some stress off of your plate with digital tools like a
monthly planner
or
note-taking app
. Whether tracking lists, deadlines, or doctor's appointments, these tools will help you stay on track.
Marketing Your Business
When you're working from home, you'll primarily be
promoting
your business online. From setting up your website to promoting your company on social media, the internet will likely be your most important marketing medium. Graphic design will be exceptionally important for your strategy. Work with a graphic designer who can enhance your website, logo, and brand. Then look to promote your business on Facebook, Twitter, and Instagram.
Parenting is hard, and so is running a business. But with the right approach, it's possible to do both with confidence. With these tips, you'll be ready to manage a successful business while being an attentive parent!